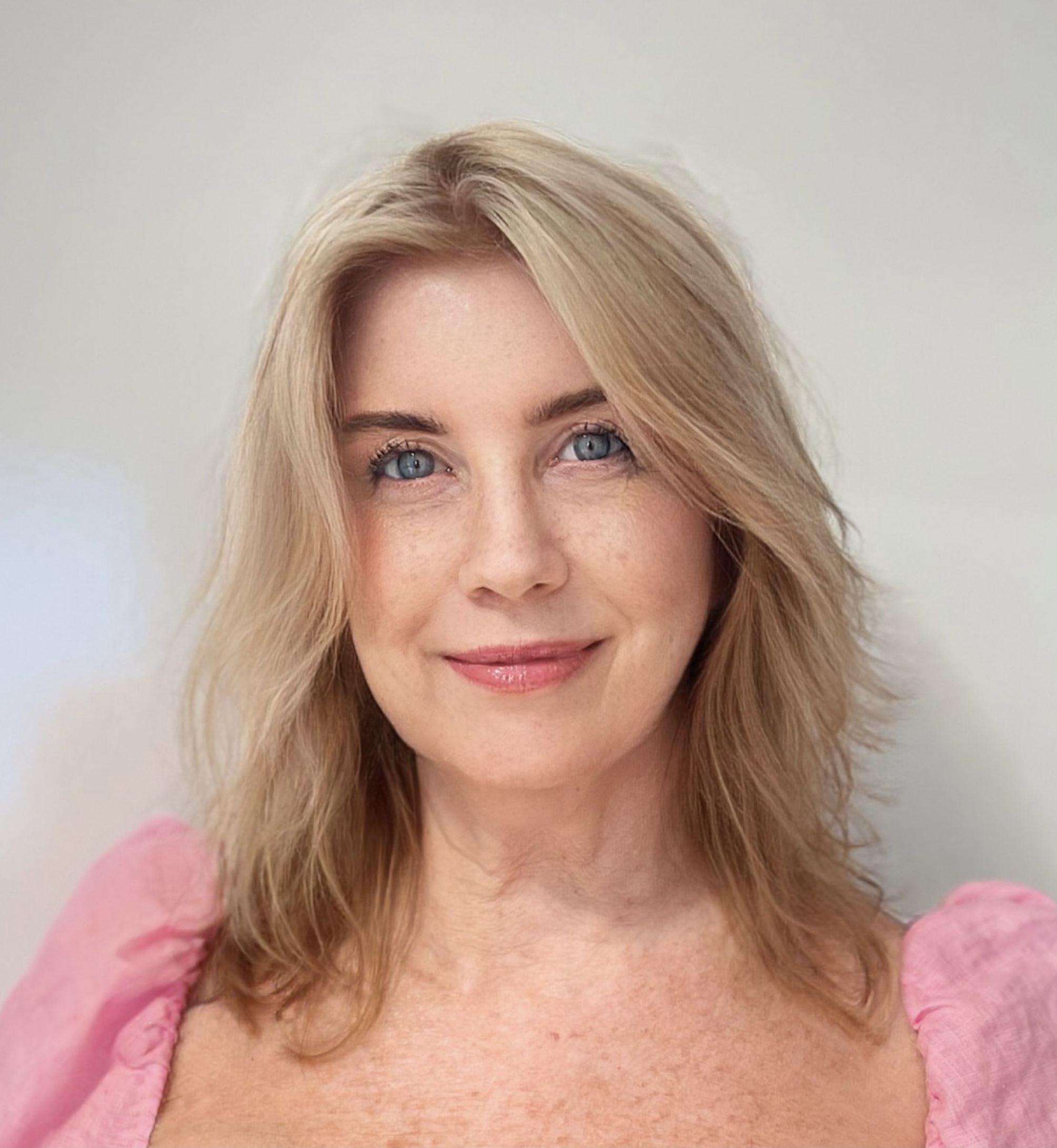 Hi, I'm Morgana Best,
the founder of Authors Selling Direct TM
I started selling print direct in 1993 and ebooks (as well as print) direct from my websites in 2003.
In 2007, indie authors turned to the retailers, but now the tide is turning back to selling direct.
I write cozy mysteries as well as non-fiction for authors. (My pen name, also a multiple USA Today Bestselling author, writes fiction.) Selling direct is a longterm passion of mine, and I love to help authors sell direct.
This is a Bundle course consisting of 3 sub-courses (many modules and over 100 lectures)
1. Simply Shopify Pro course (and this, in turn contains the course, Sales Tax for Authors Selling Direct.)
2. The Facebook Ecommerce Ads for Authors Selling Direct course
3. The Klaviyo ecommerce Email and SMS Marketing course.

Rather than relying upon some secret sauce or hyped-up special scheme, I will guide you through the entire process of creating a profitable selling direct book business, using tried and tested strategies used by successful ecommerce businesses.

Facebook ads - not the ones you used when selling on the retailers - an entirely different skill set!

Email marketing - forget everything you knew about newsletters lists to sell on retailers!

Sales taxes worldwide? Simpler than you'd imagine!
Learn from somebody who has done it herself from scratch and has been doing it since 1993.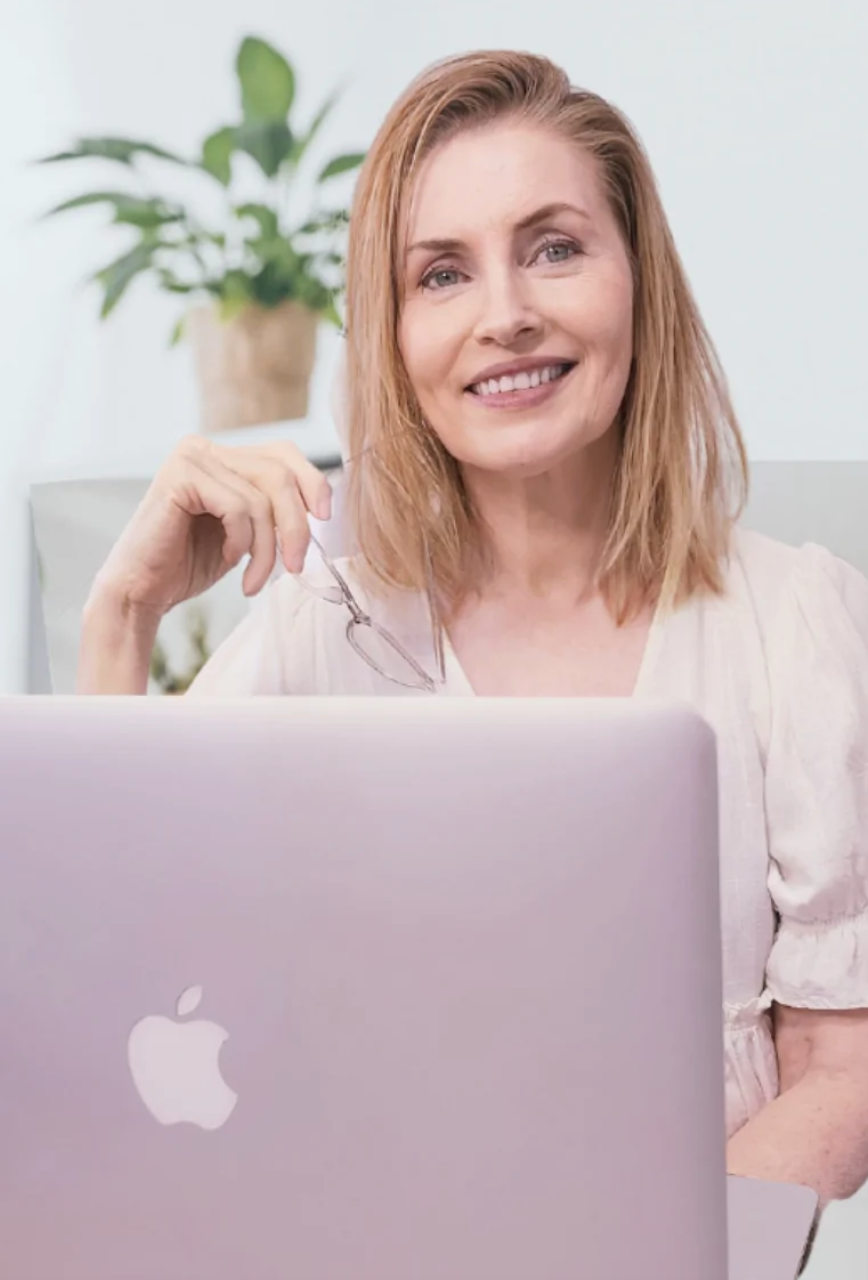 "I wouldn't have been able to get anywhere without Morgana's course."


"I wouldn't have been able to get anywhere without Morgana Best's course, Authors Selling Direct on Shopify. It saved me time and smoothed out the process."
- Samantha Price, USA Today Bestselling author and multiple Kindle All-Star 2014 - present.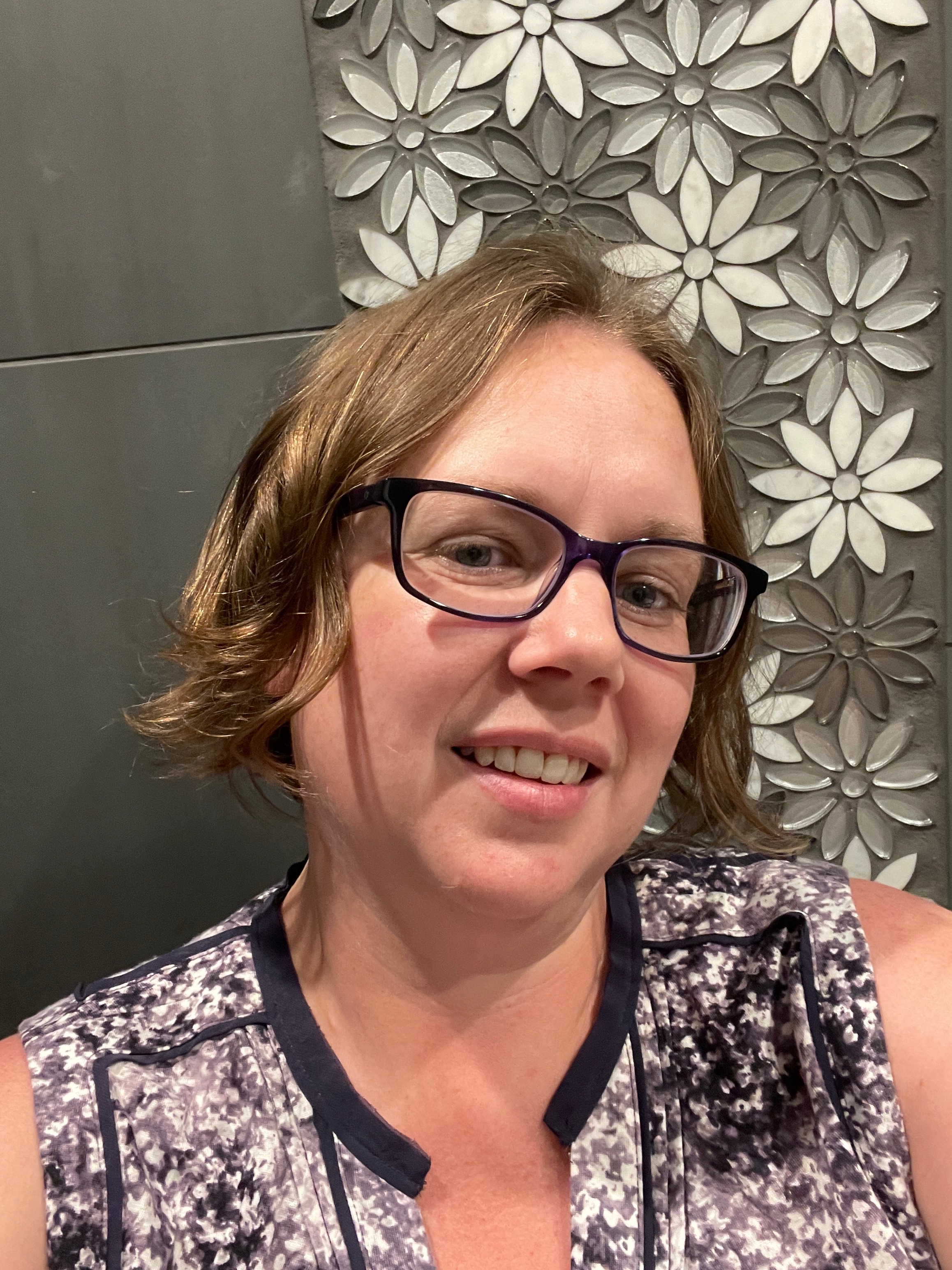 MARY. E. THOMPSON
USA Today Bestselling Author
"If you're even thinking about starting a Shopify store, take this class. Morgana has taken a confusing and overwhelming process and turned it into something manageable and less terrifying. I would have given up on Shopify if I was doing it on my own, but with Morgana's help, I've managed to create something I'm proud of. Between the lessons and the willingness to answer every question and share details of every step, Morgana has changed my career. This class is one of the most valuable things I've ever invested in for my career. Thank you, Morgana!"

JULIE CAROBINI
Award-winning, Bestselling Author
"Morgana Best's direct sales course gave me the extra push I needed to get my shop up and running! Her course is full of hard-to-find details and valuable personal insights."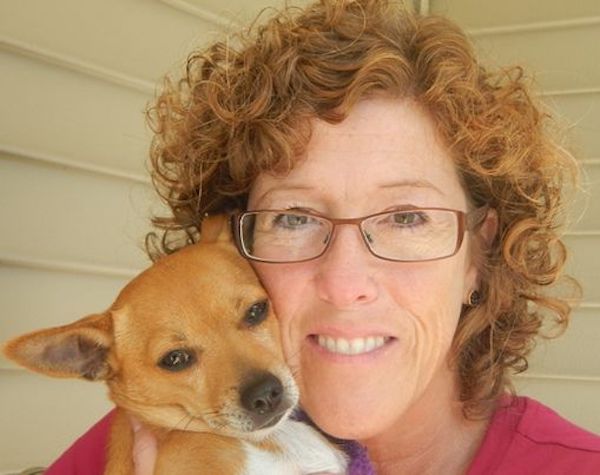 LEIGHANN DOBBS
10 times USA Today Bestselling Author
"This is a fantastic course. I could have NEVER setup my store without this. Very high value. One of the most valuable courses I've taken and I've probably taken all of them. Thank you for putting this together! I could never have setup my store without Morgana's course and it's already paid for itself!"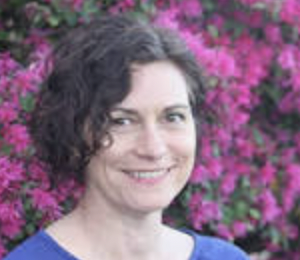 "I don't know what I would have done without Morgana!"
"I don't know what I would have done without Morgana! Her expertise was absolutely essential for my success. Morgana is extremely easy to work with, very professional, and she cares about her clients. I would highly recommend Morgana Best. She was always helpful!"
- Nancy Warren, USA Today Bestselling author