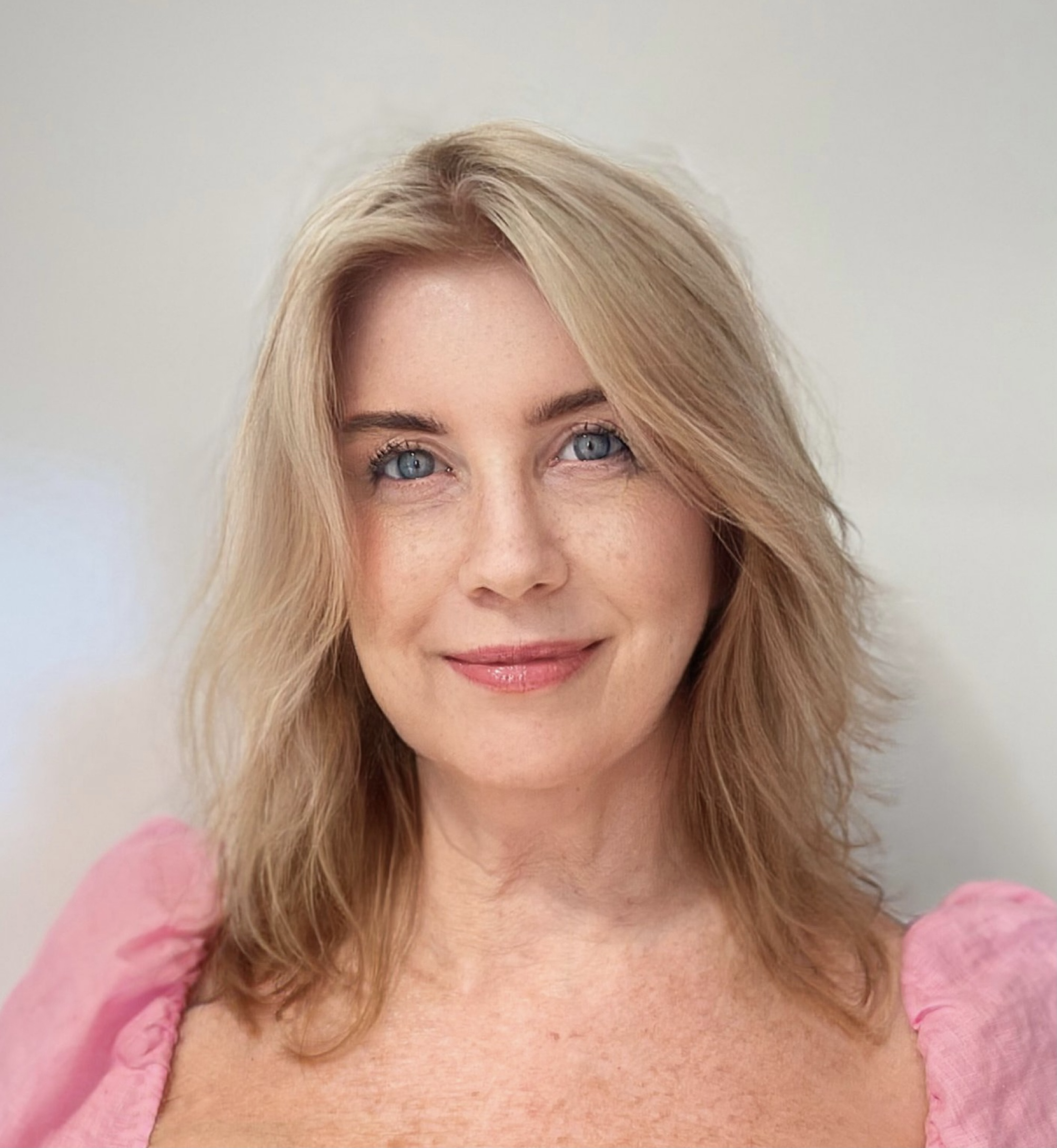 Course Releases 6 pm USA Pacific Time
September 30


YOUR INSTRUCTOR
Hi, I'm Morgana Best.

I started selling print direct in 1993 and ebooks (as well as print) direct from my websites in 2003.
In 2007, indie authors turned to the retailers, but now the tide is turning back to selling direct.
I write non-fiction for authors under the name, Morgana S. Best. Selling direct is a longterm passion of mine, and I love to help authors sell direct.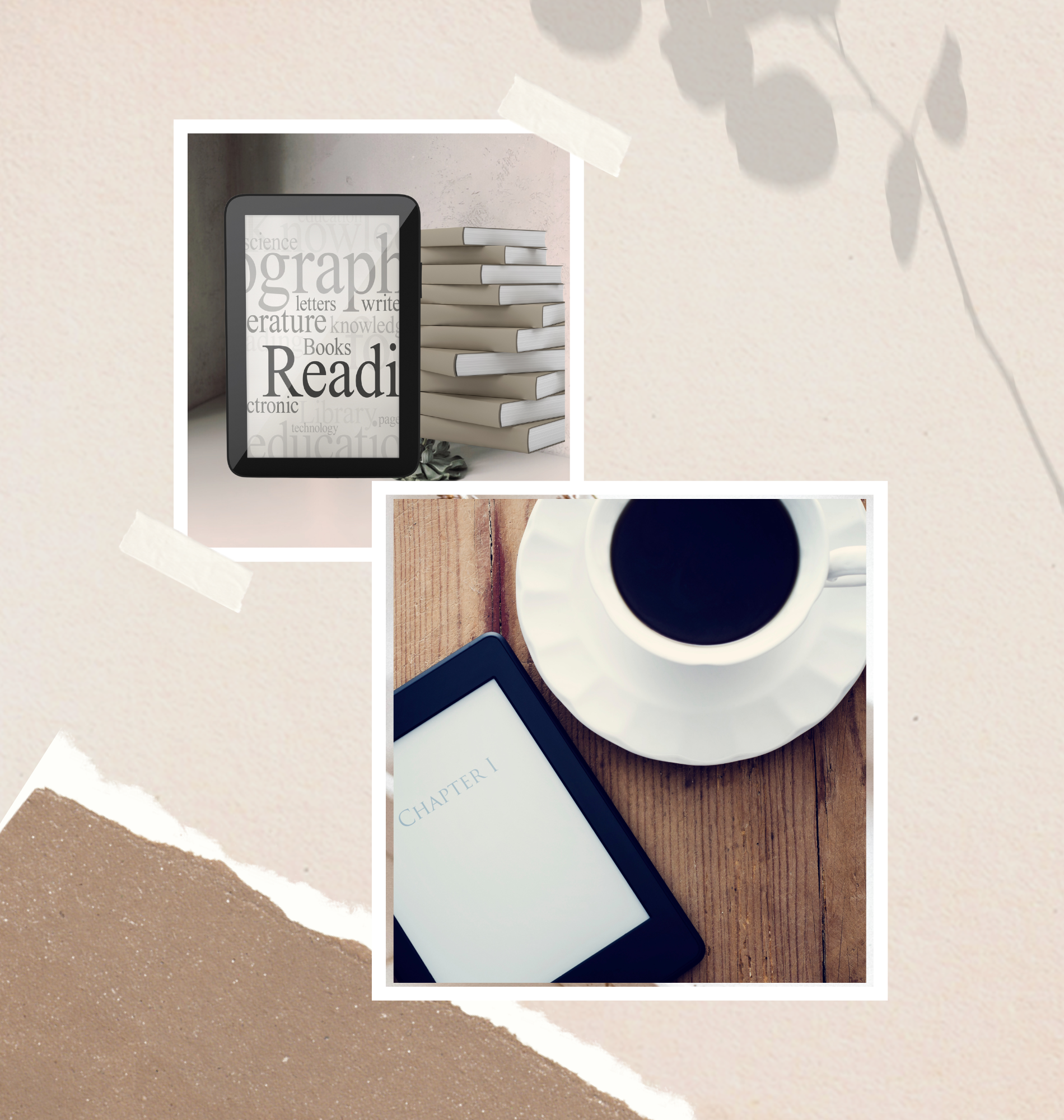 Sell ebooks direct to your readers. Use cross sells, upsells, and high ticket items such as large box sets.
And preorders? Easy!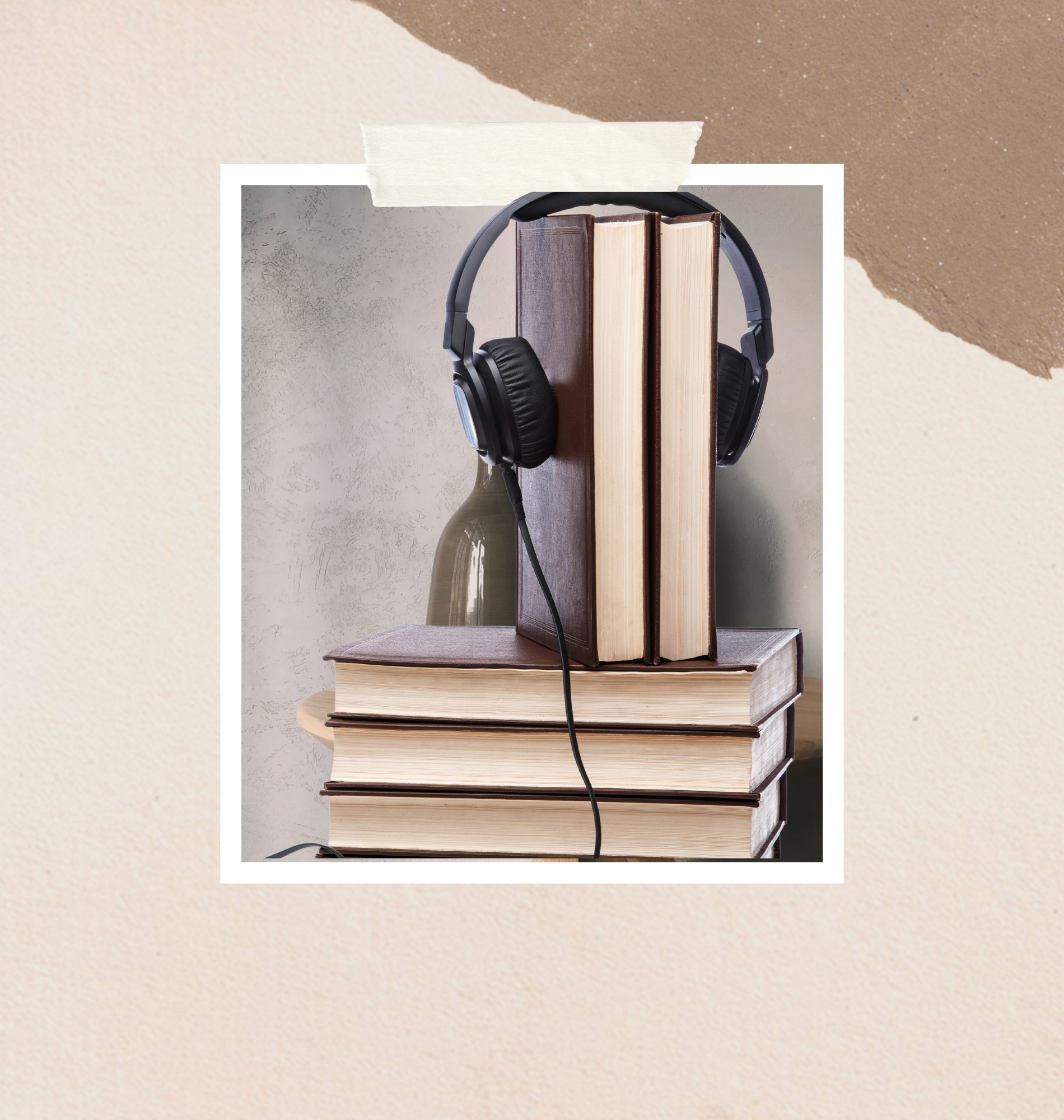 Yes, you can sell audiobooks direct too, and on preorder if you wish.
Don't want to handle Support? You don't have to!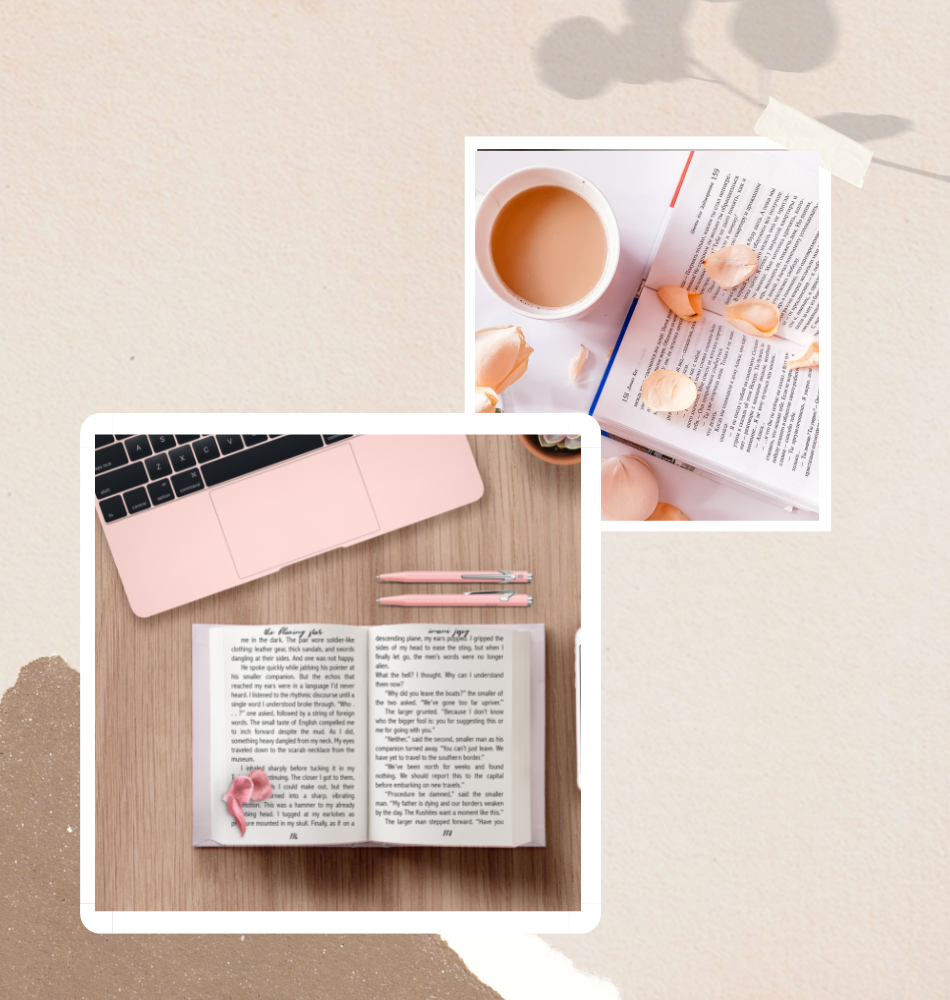 You don't want to go to the post office or hold stock?
You don't have to do that either!
Learn how to sell print books with a third part printer. You don't even have to calculate the shipping!
You alsohave the option to do preorders.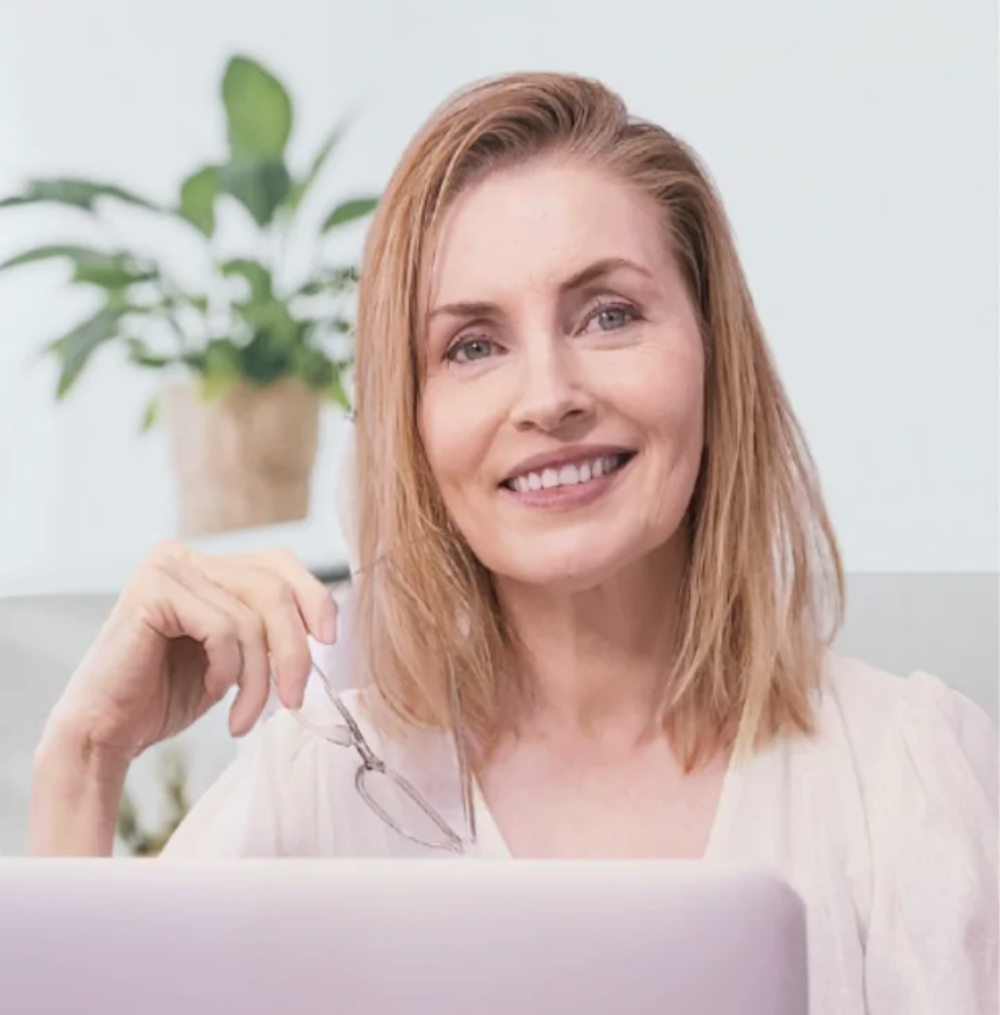 Testimonial




"I wouldn't have been able to get anywhere without Morgana's course."
"I wouldn't have been able to get anywhere without Morgana Best's course, Authors Selling Books on Shopify. It saved me time and smoothed out the process."
- Samantha Price, USA Today Bestselling author and multiple Kindle All-Star 2014 - present.
Course
Morgana Best hand-holds you throughout the whole process of selling books from your Shopify store.

Every step is laid out for you just as if Morgana were standing next to you helping you run your shop.

The course is self-paced and online. Learn in your own time.

After enrolling, you have unlimited access to this course for as long as the course is available. You also have free access to all updates.

You are able to download all the course notes.
Curriculum
1. Introduction
a. Overview of what the store can do
b. What is your desired outcome?
c. Benefits of selling direct
d. What you need to start a store and budget considerations
2. How to set up a Shopify store
a. A step by step guide
b. Branding, Theme, and Layout
c. International currencies
d. How to do menus on Shopify
e. Accepting payments
f. How to set up a Favicon
g. How to have a store as a website (with links to the retailers)
3. Setting up the books on your store
a Ebooks
b Audiobooks 
c Selling Print Books
c (i) Step by step guide. How to sell print books with Lulu Direct on Shopify
c (ii) Step by step guide. How to sell print books with BookVault on Shopify
4. Bundles, Upsells, Cross sells, and high ticket items
5. Reviews
6. Ads and Marketing
a. Overview
b. How to do Facebook ads with Shopify
c. Setting up free stores on Socials
d. Influencer marketing
7. Email and SMS marketing
a. Subscribers, offers, and forms
b. Flows/Sequences/Automations Email marketing
b (i) Welcome flow
b (ii) Abandoned checkout flows
b (iii) Abandoned cart flows
b (iv) Post purchase flow
b (v) Winback flow
b vi) Browse abandonment flow
c. SMS marketing
d. Collecting birthdays and other list considerations
8. SEO and Store speed - how to optimise your store for speed
9. Coupons and gift cards
10. Pen names
11. Merchandise
12. Other Apps
13. Tokengating and NFTs
14. Conversion rate optimisation
15. How to Increase traffic
16. Translations
17. Legalities
18. Store Policies:  a run through and you can copy and edit the ones provided for the Footer
19. Sales Tax
20. We study some Shopify stores
21. HOW TO GUIDES
How to - Shopify discounts
How to - Preorders
How to - do a Look Inside
How to - Bulk Editing on Shopify
How to - edit confirmation emails on Shopify
How to - remove Materials Shipping & Returns on Shopify
How to - resize the files for Lulu 
How to - affiliates
How to - subscriptions
How to - point of sale






Check your inbox to confirm your subscription